The Neon Museum of Philadelphia features over 120 vintage signs.  These pieces illuminate 20th century U.S. history with a focus on Philadelphia.  We offer changing exhibitions, videos, a museum shop and event space.
1800 North is also home to other arts-related organizations, a restaurant, and business incubator spaces.
COVID is still an important concern for our staff and visitors.  When city regulations dictate, face masks are required indoors.  And the Museum carefully controls capacity.
The Museum reserves the right to ask any visitor not following regulations to leave.
Neon Museum of Philadelphia
1800 North American St, Unit E
Philadelphia, PA 19122

Southwest corner of North American and Berks Streets
$10 admission
7 to 12 year olds:  Free
Under 7:  Not admitted
To protect children and exhibitions, children under 7 not admitted and visitors under 16 must be accompanied by supervising adult
Members admitted free with membership card.  Memberships available.
Contact us for group and private tour rates.  
Bus Stops
#3 / #57: American & Berks Streets, in front of museum
#47: 7th & Berks Street, 10 min walk east along Berks to museum
Rail
Market Frankford Line: Berks Street, 8 minute walk west along Berks to museum
Regional Rail: Temple University, 15 minute walk east along Berks to museum
Free enclosed parking lot on site
NextFab's entrances are fully accessible to those in wheelchairs and with other mobility issues. The Neon Museum is also fully accessible. Please contact us if you encounter accessibility barriers or require assistance.
Art/Rock/Revelry: Artifacts & Oral History from Philadelphia's Alternative Music & Club Scene of the Late 70s to Mid 80s
July 29, 2022 – September 18, 2022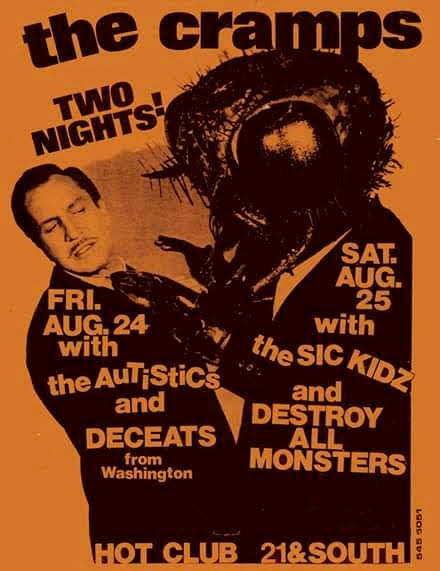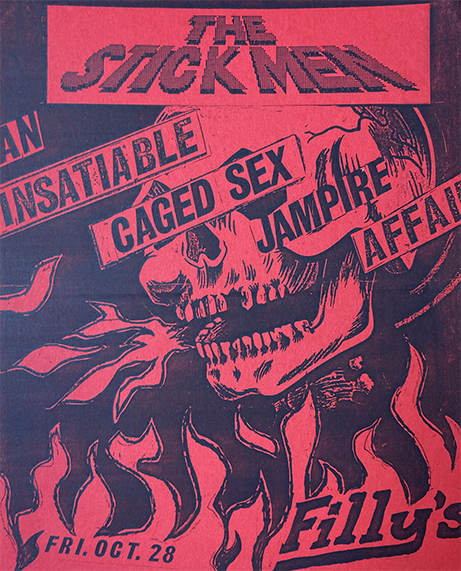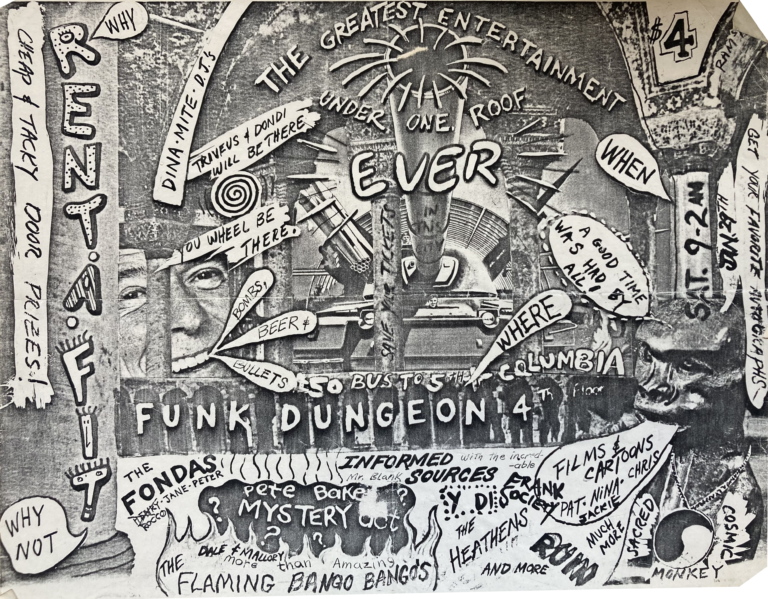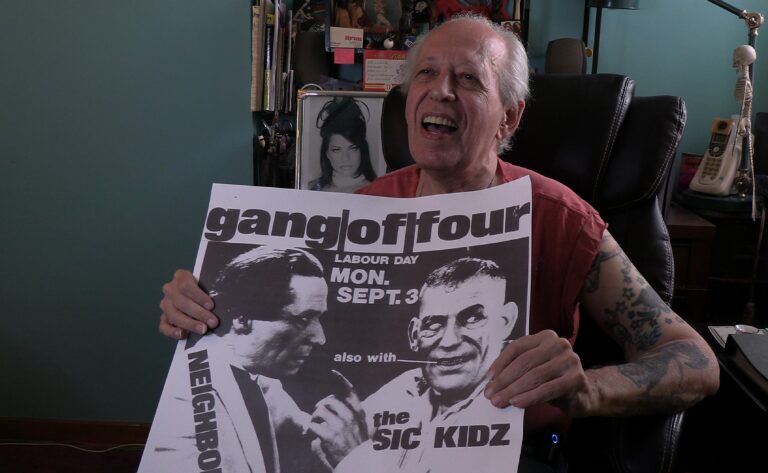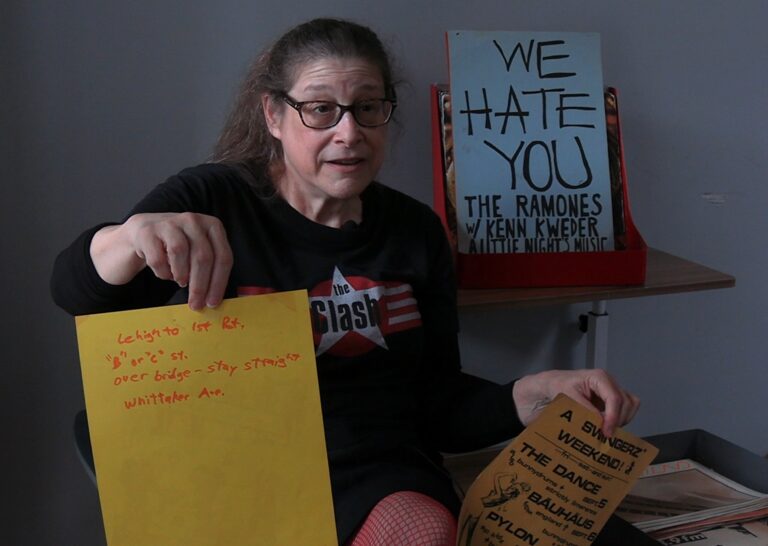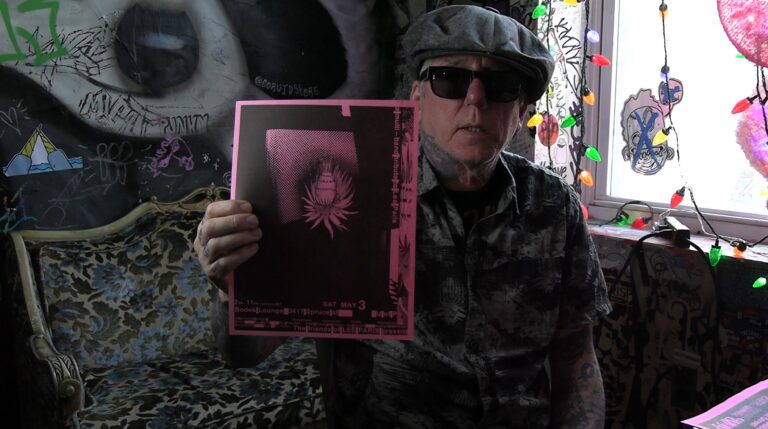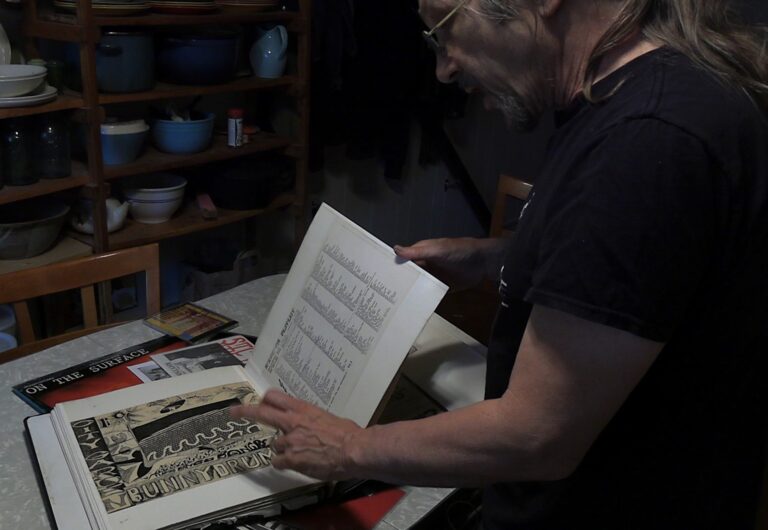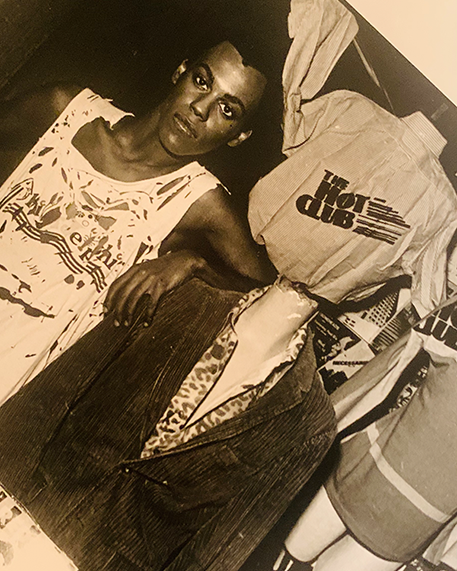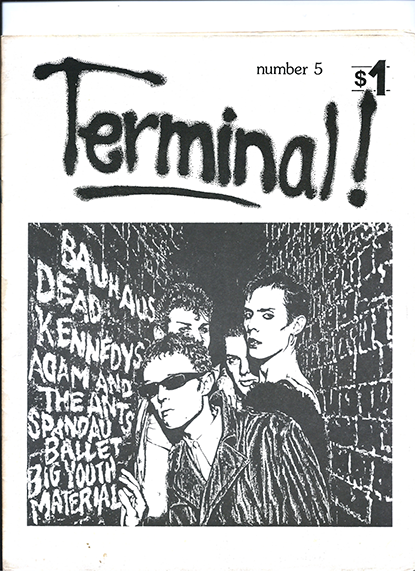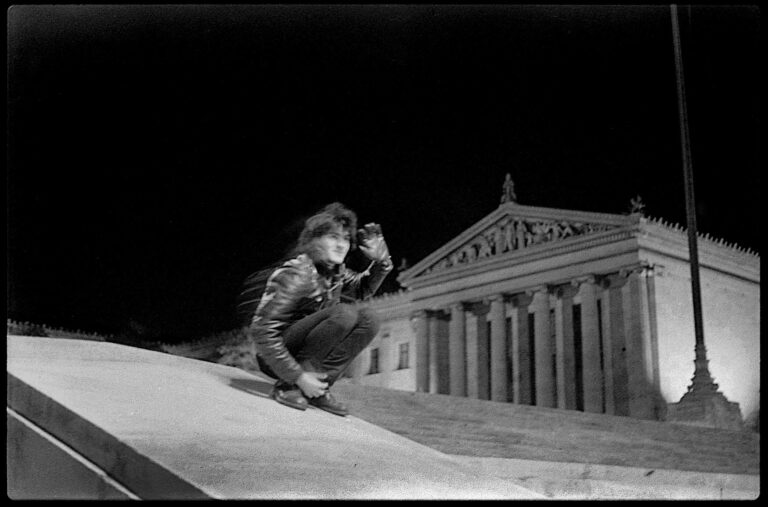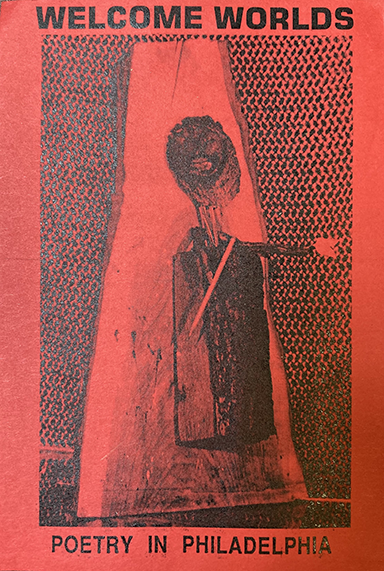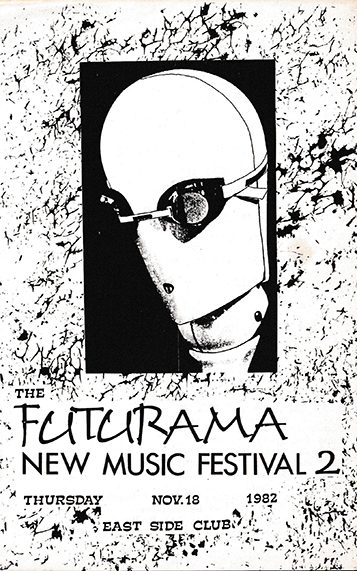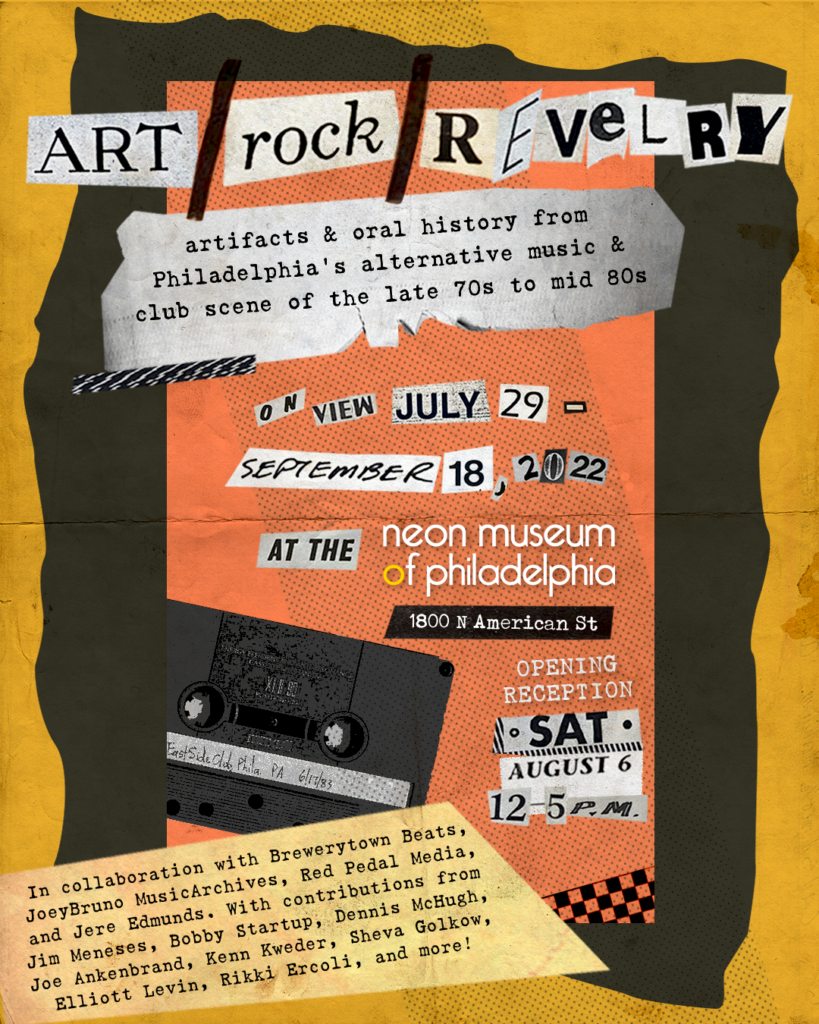 Art/Rock/Revelry: Artifacts & oral history from Philadelphia's alternative music & club scene of the late 70s to mid 80s
July 29, 2022 – September 18, 2022
Opening Reception: Saturday, August 6, 2022, 12pm to 5pm
Explore Philly's vibrant era of do-it-yourself spirit and dance-til-you-drop passion through show flyers, posters, zines, photos, recordings, and oral history.
While touring acts saw Philadelphia as a place to warm up before their New York gigs, local artists didn't shrink in New York's shadow, but fostered creativity and community in converted warehouses, night clubs, record shops, clothing stores, and college radio
—
reveling in their independence from the mainstream.
We're talking punk, post-punk, new wave, no wave, art rock, poetry, fashion, and performance in places like East Side Club, The Hot Club, The Wet Spot, Funk Dungeon, Omni's, Starlite, Painted Bride…the list goes on and continues to expand throughout the life of the exhibit, as we want to hear from you!
See our display of artifacts from personal collections, listen to the music, watch videos of old performances as well as new interviews with those who were on the scene
—
artists, musicians, DJs, revelers
—
and then make your own contribution. We'll have materials and wall space dedicated to the ongoing documentation of this rich tapestry of Philly music history and culture. Share your story!
Presented in collaboration with Brewerytown Beats, JoeyBruno MusicArchives, Red Pedal Media, and Jere Edmunds, with contributions from Jim Meneses, Bobby Startup, Dennis McHugh, Joe Ankenbrand, Kenn Kweder, Sheva Golkow, Elliott Levin, Rikki Ercoli, Matt Marello, Frank Blank Moriarty, and more! Produced by Alyssa Shea.
Entry to the reception is covered by a $10 Museum admission ticket. Advance tickets available here; walk-ins welcome.
In addition to our home at NextFab, the Museum's satellite venues remain a moveable feast with locations around the city:
The Neon Museum offers presentations and walking / bus tours for civic, educational, convention, and architectural groups. We explore neon history and Philadelphia vernacular design as a window into Philadelphia's commercial and cultural heritage. Most tours are local but we've presented at venues across the country.
SELECTED PAST NEON EXHIBITIONS
Avanti Gallery, Neon Visions, Philadelphia, 1988
Center for Architecture, Philadelphia, 2008 – 2013
Community College of Philadelphia, Philadelphia Illuminated, Philadelphia, 1986
Folk and Outsider Art Gallery, Pottstown, 2009
Moore College of Art, Collecting, Philadelphia, 1995
Park Towne Place, Light and Language, Philadelphia, 2018
Philadelphia International Airport, Terminal D, Philadelphia, 2001
Sedgwick Cultural Center, Philadelphia, 2004 (curator)
The Touraine, Penthouse Neon Party, Philadelphia, 2018
Venturi, Scott Brown and Associates, Storefront, 2001
Philadelphia Dumpster Diver Art Shows, 1995 – present