15% discount is automatically applied when you purchase a ticket for more than one night.
Capacity is limited so please book tickets in advance to secure your attendance.
The Neon Museum of Philadelphia presents Welcome Worlds, a live series showcased alongside special exhibition Art/Rock/Revelry.
The Welcome Worlds Music from Philadelphia cassette compilation features a wide range of underground audio work curated and published in 1987 by percussionist Jim Meneses. Figuring prominently in the Neon Museum's current show Art/Rock/Revelry, Welcome Worlds audio is exhibited in headphones along with accompanying booklets and archived press coverage.
For three nights, you can experience exciting live works from Philadelphia's Welcome Worlds artists under the Museum's neon lights. Join us for this mini festival of local experimental music and film.
We invite you to explore the permanent neon collection and the Art/Rock/Revelry exhibit in the hour before performances begin.
WELCOME WORLDS LIVE SERIES SCHEDULE
——————————————
Thursday, September 8, 2022
Doors 7pm. Show 8pm.
$20
KEYBOARDS
Stephen DiJoseph
A native of Philadelphia, award winning musician / filmmaker Stephen DiJoseph brings his brand of solo piano he calls 'Pianopoetry' to the Neon Museum as part of the Welcome Worlds festival. With 8 award winning CDs, multiple video productions and tour experience throughout the US to his credit, DiJoseph combines his creative passion with many musical influences as well as his lifelong "collaborator", Tourettes.
Woz (Paul Woznicki) and George Christie
Paul Woznicki, better known as Woz, lives in Wilmington, DE, and has been performing in the Mid-Atlantic area since the 1970's. A keyboard player who combines complex rhythms and electronic percussion into original instrumental compositions of intensely lyrical melodies. The sound has influences of music from around the world in an eclectic blend that has been released on albums, CDs, tapes, movie (Fiend, Troth) and television soundtracks (WHYY). Woz was featured at the Delaware Art Museum Dream Streets exhibit in Wilmington. Some of Woz appearances have featured his playing an electronic accordion, and accompanied by George Christie on guitar and bouzouki. George Christie and Woz have performed together in many projects since the late 1970's.
——————————————
Friday, September 9, 2022
Doors 7pm. Show 8pm.
$20
SAX & DRUMS
Jack Wright & Toshi Makihara
Jack Wright is a saxophonist (Philadelphia area) who began with free improvisation in 1979 and has done that exclusively ever since; now almost 80, he is still actively touring. Described thirty years ago as an "undergrounder by design," he enjoys the freedom of those under the radar. In the 1980s, touring the US coast to coast got him called the "Johnny Appleseed of Free Improvisation." At first playing blow-your-brains-out free jazz, by the late 90's, he found that boring and conventional. Shifting gears a few times, he now mostly plays sounds few have heard before. He partners with the liveliest and most original improvisers, now mostly Zach Darrup, Ben Bennett, Evan Lipson, and Ron Stabinsky, the most current groups being Roughhousing, Wrest, and Never. He's said to have the widest vocabulary of any saxophonist–leaping pitches, punchy, precise timing, sharp and intrusive multiphonics, surprising gaps of silence, and obscene animalistic sounds. His book, The Free Musics, has been sold to most of the free players in the US and many in Europe. A reviewer for the Washington Post said, "In the rarefied, underground world of experimental free improvisation, saxophonist Jack Wright is king".
Toshi Makihara's (b. 1960) performance work effortlessly blends percussion with dance-like body movement. Through a rigorous, systematic, and practiced process of experimentation and repetition, Makihara seeks out sounds that he and others have never heard before, experimenting with touch, force, and speed, and always remaining aware of sound's relationship to the body. He uses a variety of percussion instruments, as well as objects found in nature and everyday items, such as metal or machine parts. Makihara first studied percussion in his home country of Japan, learning the importance of breathing and posture. He has also studied Japanese butoh—a performance style that involves playful, grotesque imagery and slow, controlled motion—with dance master Kazuo Ohno and others. After years spent performing with dance and music ensembles, Makihara seeks to collaborate with Philadelphia-area choreographers and to go beyond binaries of movement and sound. "The intention is to transcend the traditional dancer-musician paradigm," he says, "and to realize a truly integral sphere.
Elliott Levin & Jim Meneses
Elliott Levin is a Philadelphia born and based poet and musician. He studied musical and literary composition at the University of Oregon. He has done further studies with Michael Guerra of the Phila. Orchestra; Cecil Taylor, pianist, composer, poet; Claire Polin, flutist composer; and Odean Pope, saxophonist, composer. Elliott has performed throughout the world with such groups as the Cecil Taylor Ensemble, Harold Melvin & The Bluenotes, New Ghost, Interplay, Talking Free Be-Bop, Odean Pope's Saxophone Choir, Don Preston's Akashic Ensemble, Cee-Knowledge & The Cosmic Funk Orchestra, Alan Silva's Sound Vision Orchestra. He has collaborated in performance with many poets including Miguel Algarin, Bob Holman, Gloria Tropp, Reg. E. Gaines, John Sinclair, Butch Morris' CHORUS OF POETS, Wil Perkins, Frank Messina and David Amram. His original music and poetry can be found on the recordings: OLDUVAI MUSIC ("Or-Om-You'll-Us" 1978), and ILTAR ("Ewe-Doh-Noh-What-Fo'-Kiss" 1979), on TIWA Records. He was the associate producer, composer, and performer for the compilations: POETRY IN PHILADELPHIA (1989), and MUSIC FROM PHILADELPHIA (1987). As producer, composer, performer, in 1990 and 1992, he created two internationally broadcast features for New American Radio.
Jim Meneses is a Philadelphia based Percussionist/Composer/Organizer, who has
worked in the United States and Europe since 1980.  He has played and performed
with many of the established players on the free jazz/rock improvising scene.
——————————————
Saturday, September 10, 2022
Doors 7pm. Show 8pm.
$20
FILMS
Peter Rose
Since 1968 Peter Rose has made over thirty films, tapes, performances and installations. Many of the early works raise intriguing questions about the nature of time, space, light, and perception and draw upon Rose's background in mathematics and on the influence of structuralist filmmakers. He subsequently became interested in language as a subject and in video as a medium and generated a substantial body of work that played with the feel and form of sense, concrete texts, political satire, oddball performance, and a kind of intellectual comedy. Recent work has involved an exploration of the possibilities of multi-dimensional video. Rose has been widely exhibited, both nationally and internationally, having been included in shows at the Museum of Modern Art, the Whitney Biennial, the Centre Pompidou, the Philadelphia Museum of Art, the Film Society at Lincoln Center, and the Rotterdam International Film Festival.
——————————————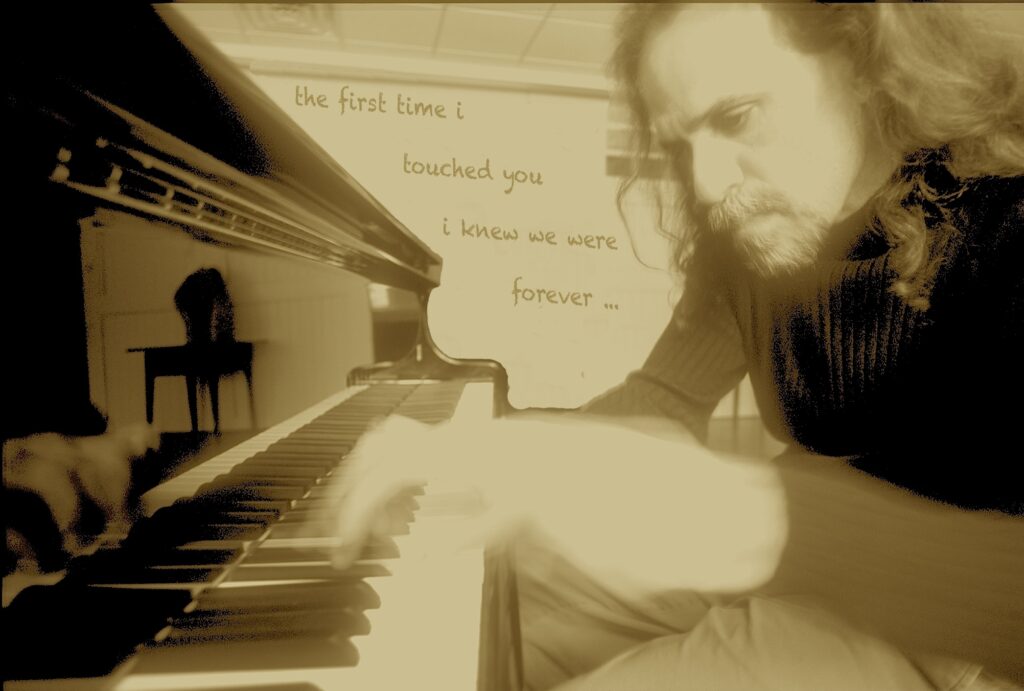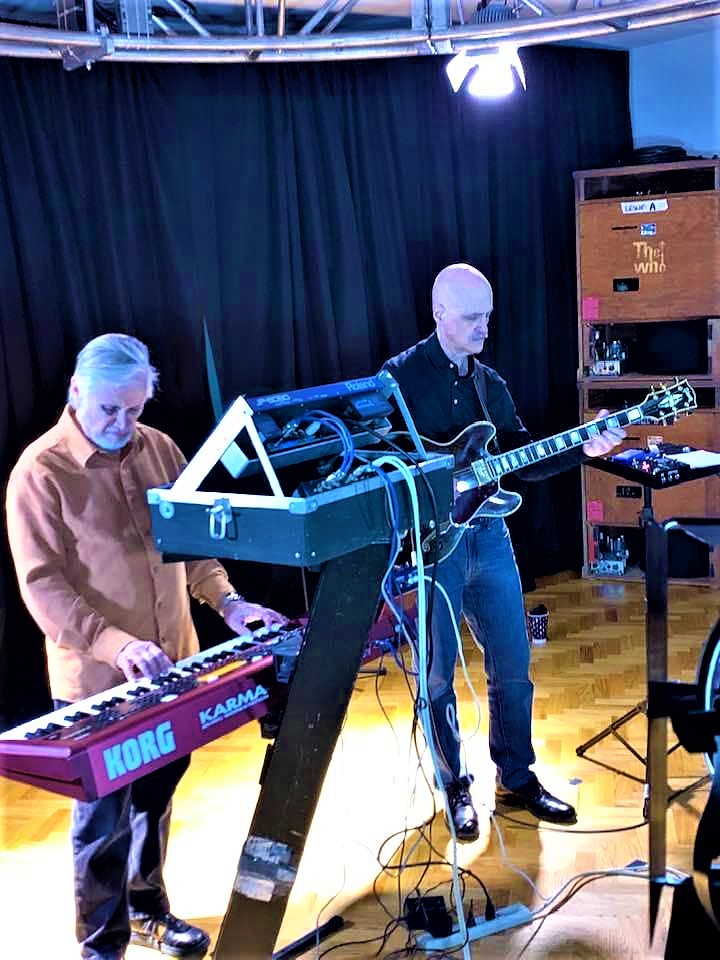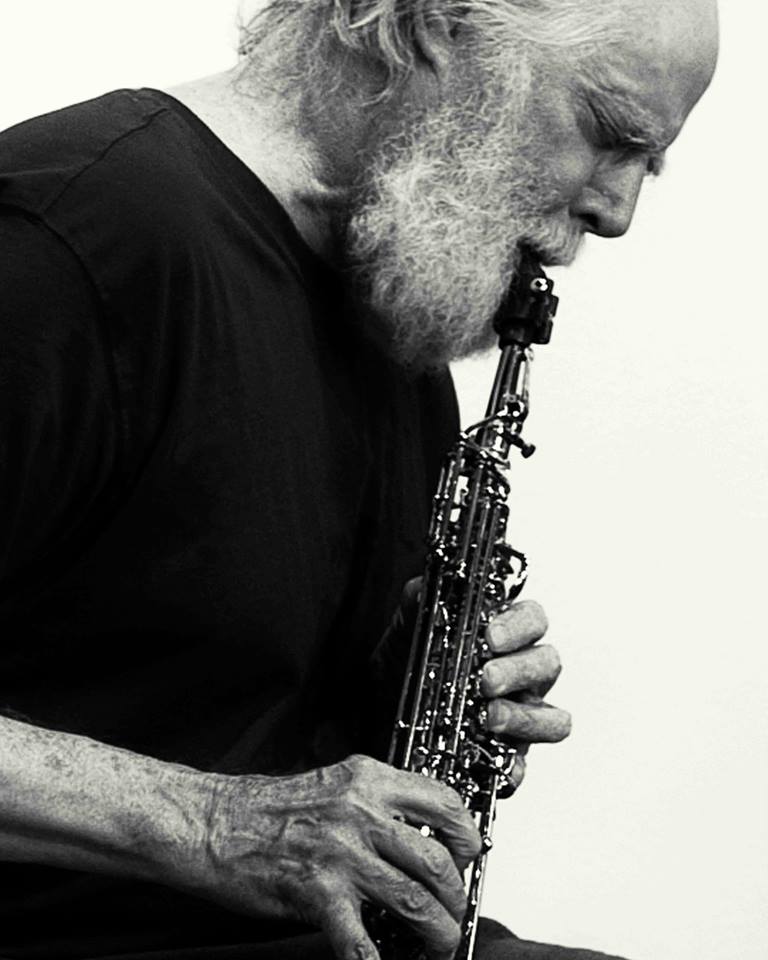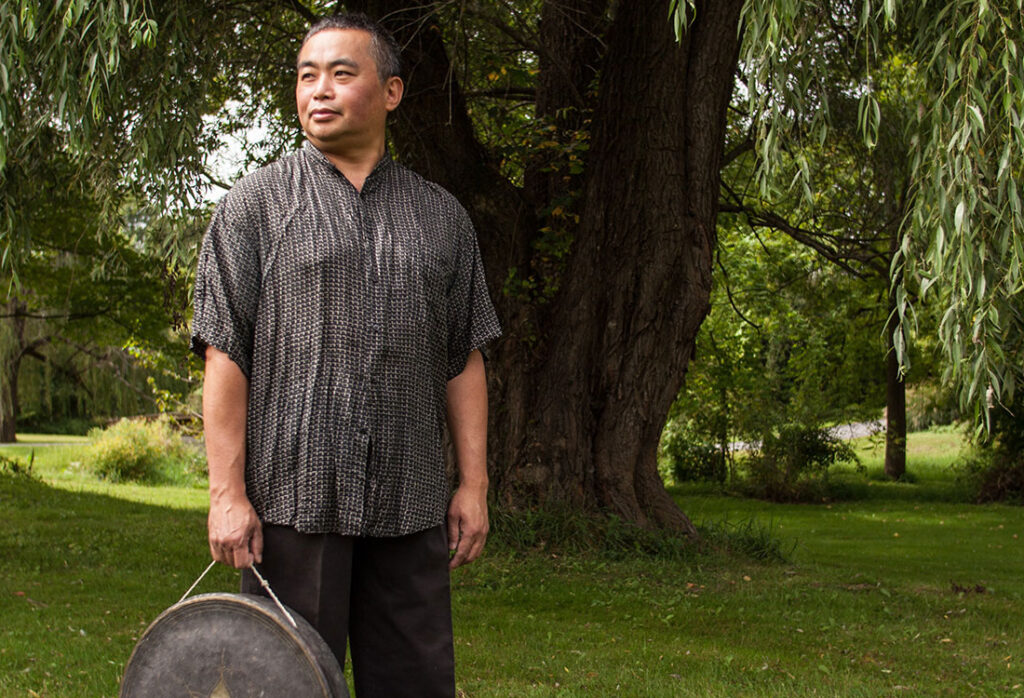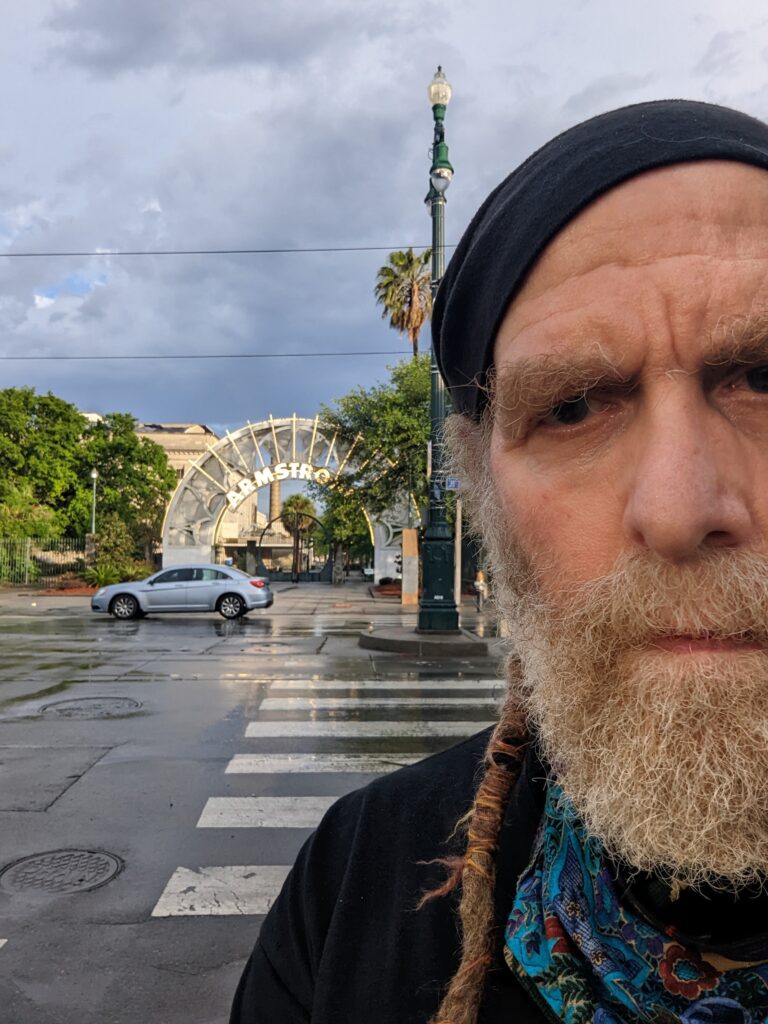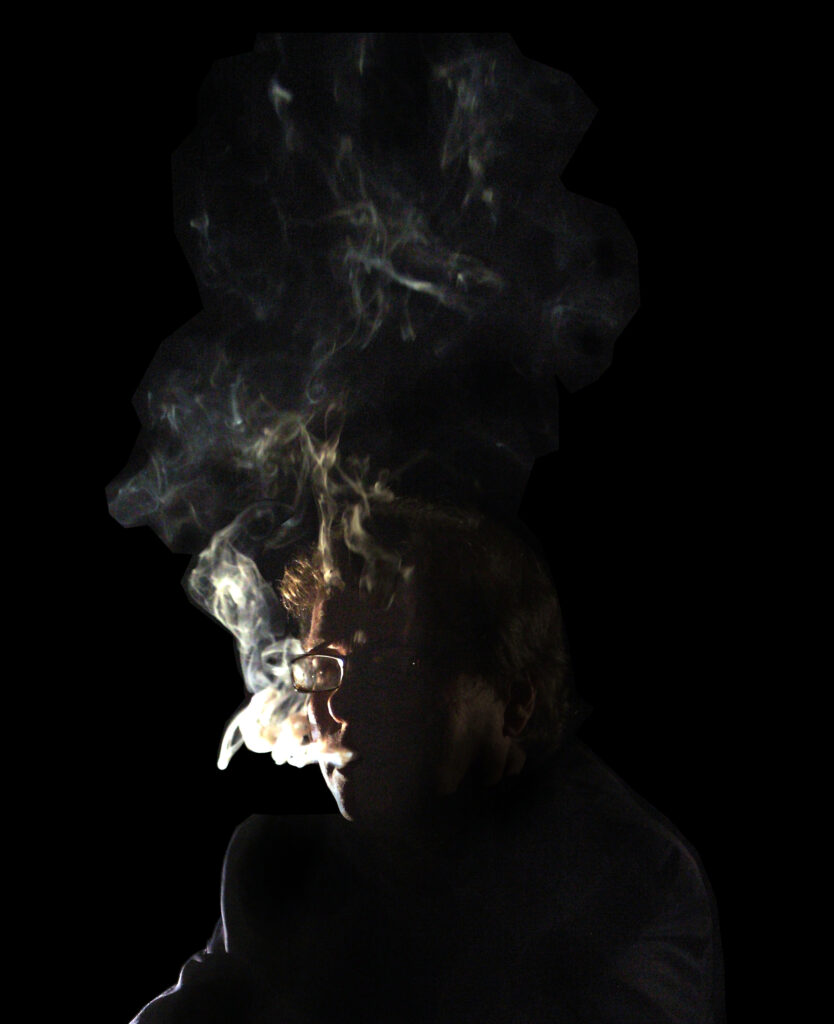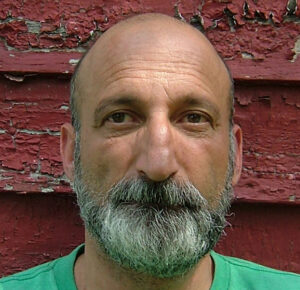 MORE ABOUT WELCOME WORLDS – AN OCCASIONAL AUDIO SERVICE
DIRECTOR – JIM MENESES
PROJECTS 1981 – 2022
Welcome Worlds was founded in 1981, the first projects being: organizing a concert series at the loft space The Wet Spot, with saxophonist Jack Wright, presenting improvised music performances every Monday night from December 1981 through December 1982. Following this was a document of the Wet Spot series, an independent publication titled 'The Wet Spot Magazine' which documented the activity at the loft, plus articles featuring reports of various other independent activities in Philadelphia.
In 1987 and 1989 two audio compilations were produced: Welcome Worlds – Music from Philadelphia ('87) and Welcome Worlds – Poetry in Philadelphia ('89). Both were presented
in special unique packaging imported from Germany.  
A series of international exchange programs followed- in 1989 the Philadelphia band New Ghost played a tour in Switzerland and Germany, and in 1990 two concerts were presented at the Painted Bride Arts Center: Gruppe Fine, from East Germany, and from Switzerland, The Gattiker/Schuetz/Koch/Gerber quartet.
In 1999, the program 'Welcome Worlds – Music From Philadelphia' was presented both in Philadelphia and in Prague, Czech Republic, at the Alternativa Festival. The artists were New Ghost, Krakatoa, Meneses – Makihara Duo, Stephen DiJoseph, and films of Peter Rose.
Most recently The Neon Museum of Philadelphia, under the direction of Alyssa Shea, curated an exhibition titled 'Art/Rock/Revelry', which features recordings, flyers, and interviews from participants in the Philadelphia scene from the late 70's to the early 80's, featuring the work of the Wet Spot/Welcome Worlds project.